With the warm weather just around the corner (or so I hope), the two-piece outfit trend is as hot as ever. What I especially love about these types of outfits is the versatility it brings to your closet. It provides the benefit of 2 additions that can be mixed and matched with the rest of your wardrobe but also worn together for a fashionable no-coordinating-needed outfit. Two-piece sets can be suitable for festival season, casual day in town or a night out with your girls.

Here are some pieces that I have my eyes on.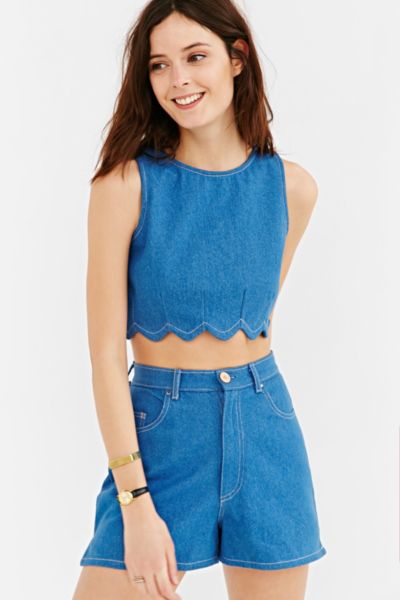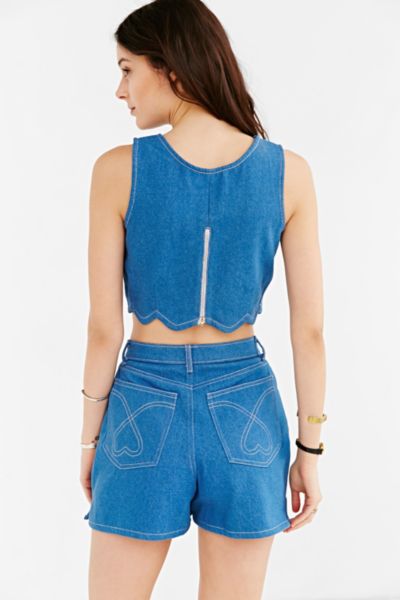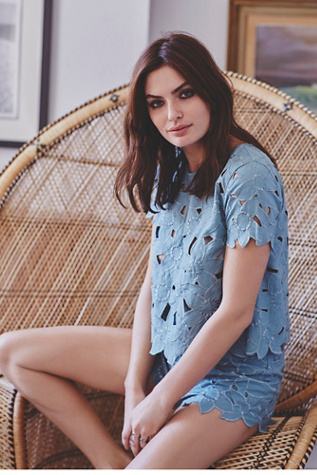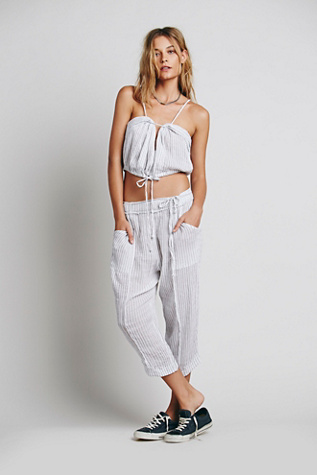 Living in Canada is like having that annoying ex that never goes away .. in our case, its winter. I almost forgot how it feels to be able to look cute and not have worry about doing coat check at the club. With that being said, I am ready to embrace summer with open arms.