It's during this time of year that I appreciate living in Canada. Fall and winter outerwear might just be one of my favorite pieces of clothing, especially for pure browsing purposes. Here is my guide to all different types of outerwear for this season that will keep you cozy and stylish.
Wool
Zara, $159
Zara introduces variations of the same styles of wool coats that prove to be staple fall attire. These styles aligns themself with the trends of the season to look chic and elegant. This particular coat features a glamorous look with "wraparound" collar that doubles up as a scarf.
On my wishlist:
This coat is what I envision as the perfect fall coat, and that is the reason why it is currently #1 on my wishlist. These two particular colors are unique but still neutrals so it can be easily paired with any colored jeans, leggings, or leather pants.
Splurge:
Alice & Olivia
I'm in love with the back of this coat. The modern feminine silhouette and the interesting colors and speckles in the coat makes it almost compatible with its killer price tag.
Leather
On my wishlist:
Zara, $119
I can confidently say that I love every single item Zara comes out with and this is definitely no exceptions. The shoulder pads and zippers make this faux leather jacket look super edgy and trendy. So FAB.
Trench
Willing to Splurge: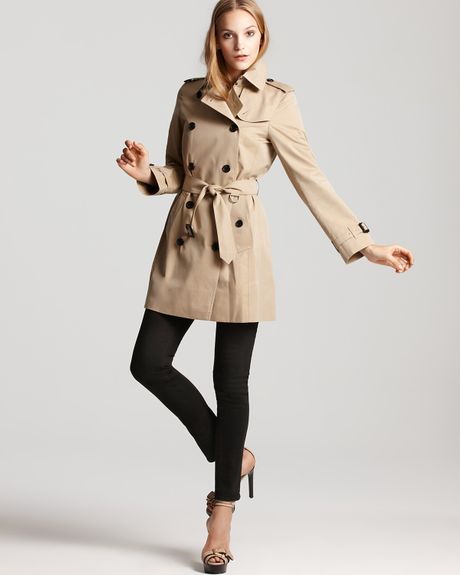 Burberry
If one day I wake up and decide that I need a trench coat in my life, this is the one.
So if you love this cool weather, why not embrace it with a fabulous jacket. If you hate it, even more reason to purchase one.